Immerse Yourself
From the moment you hop off the plane, you'll realise this is one holiday experience that you have long been searching for.

For here in Samoa there are no crowded beaches; the air temperature averages 30 degrees all year round and the ocean is a warm 25 degrees. The people are friendly and will welcome you with open arms to experience their culture.

We look forward to seeing you on our happy shores soon.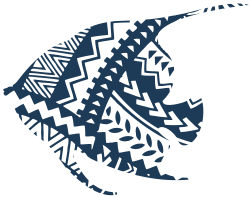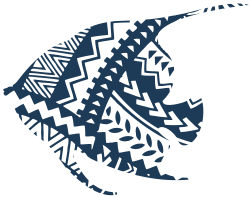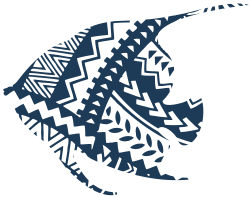 Holiday Deals
BOOK ACCOMMODATION

$90 per night Samoa Tala $60 per night Samoa Tala $380 per night Samoa Tala $230 per night Samoa Tala $99 per night Samoa Tala See all properties

BOOK DEALS

See all deals